The Virginia AGD and its components are dedicated to improving patient care through lifelong learning. That dedication is supported by the programs and events that assist AGD members to achieve their professional and educational goals.
Our calendar contains a current listing of Virginia AGD programs and events. Please be sure to check it on a regular basis as it will serve as the source for the latest information. If you have questions about a listed program or event, please contact the organizer located in the event listing. If you have general questions regarding the overall use of the calendar, please feel free to contact the Virginia AGD.
Click on the event title to find detailed information.
Oct
25
Fri
Fall MasterTrack
Oct 25 @ 8:45 am – Oct 26 @ 5:00 pm
Fall MasterTrack
featuring
"Office Profitability, Implant Integration Treatment Planning and Acceptance"
October 25, 2019
8:30 AM – 5:00 PM
Protech Dental Studio
1890 Preston White Drive Ste 300
Reston, VA
AGD Dentists: $950
*Register for the Spring, Summer and Fall Courses for $2,000*
Non-Member Dentists: $1199
Amr Alian, CPA
8 Lecture Credits, Code 550
Amr Alian is the managing partner and co-founder of Synergy Consultants and CPAs. He has been advising dentists for 14 years. Amr consults over 700 dental offices in all specialties in the D.C., Maryland, and Virginia area. He assists his clients in financial planning, practice management, transition planning and practice valuation.
Oct
26
Sat
Fall MasterTrack
Oct 26 @ 8:30 am – 5:00 pm
Fall MasterTrack
featuring
"Immediate Implant Placement & Guided Bone Regeneration"
October 26, 2019
8:30 AM – 5:00 PM
Ahmad Hawasli, DDS
8 Participation Credits, Code 010 or 490
Dr. Ahmad Hawasli is a Diplomate of American Board of Periodontology and Implantology. He obtained his Master and Certificates degrees in Periodontology from University of Maryland in 2015. During his residency, Dr. Hawasli was one of the speakers at the Northeast Post-Graduate Implant Symposium (New York/2014), and had one publication "A systematic review of the effects and predictability of root surface biomodification after periodontal surgery".
Dr. Hawasli is currently the owner of Woodbridge Periodontal & Implant Center where his practice is limited to Periodontics and dental implants. He constantly strives to be at the top of his field by continuing education and attending educational meetings. His main interests are in dental implants, sinus lift and tissue regeneration.
Dr. Hawasli was born in Germany and grew up in Damascus, Syria. He finished his dental school in 2004 and became a specialist in Oral and Maxillofacial Surgery in 2010. He practiced as an oral surgeon in Syria for two years before coming to the United States.
Course Description:
Immediate implant placement can be an effective and convenient treatment for our patients by providing shorter treatment time than delayed implant placement and by preserving also the adjacent soft tissue architecture and alveolar bone.
In the anterior esthetic zone, great care and planning must precede immediate implant placement.
With minimally-invasive surgical techniques, implant placement and minor ridge augmentation will help our patients return to full masticatory and esthetic function quickly. This course will utilize didactic and hands-on workshop to engage and provide different treatments approaches in immediate implant placement and soft tissue management. Attendees will learn:
Guidelines for immediate implant placement with showing new different techniques such as Socket Shield and Osseodensification
Guided bone regeneration of single implant sites, and its protocol
Soft tissue management and the importance of the gingival biotype in dental implant
Review relevant clinical cases
Hands on workshop involving Stage II soft tissue management
At the end of the course, attendees will be able to:
Utilize appropriate protocol for identifying when immediate implant placement can be done
Determine when guided bone regeneration is needed with immediate implant placement
Determine when soft tissue augmentation is needed around the implant
Uncover dental implants in stage II surgery and develop adequate attached gingiva around the implant, which will help promote long term health and stability of the implant
Nov
22
Fri
31st Annual Virginia AGD Dental Conference

@ Richmond Marriott Short Pump
Nov 22 @ 8:30 am – 4:00 pm
31ST ANNUAL VIRGINIA AGD DENTAL CONFERENCE
featuring
"Functional Cosmetic Dentistry,
From Occlusion to Case Execution"
NOVEMBER 22ND, 2019
8:30 AM – 4:00 PM
Richmond Marriott Short Pump
4240 Dominion Boulevard,
Glen Allen, VA 23060
AGD Dentists: $199
AGD New* Dentists: $149
Staff: $99
John Nosti, D.M.D., F.A.G.D., F.A.C.E., F.I.C.O.I.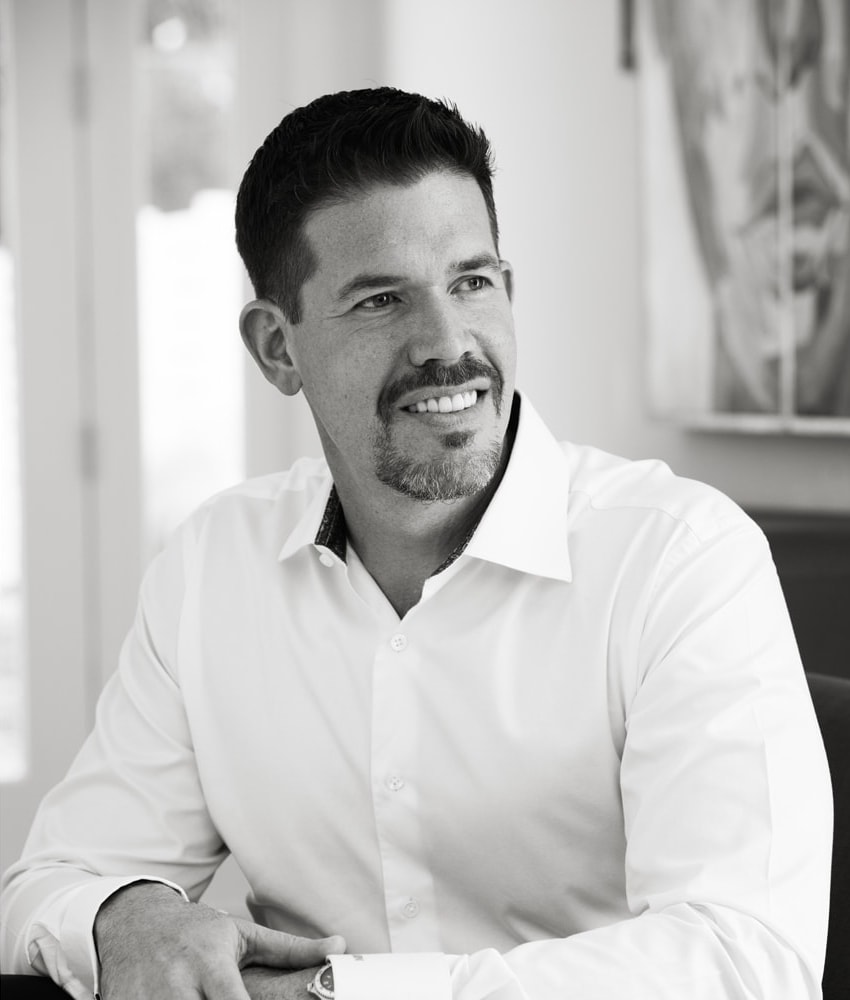 7 CE Credits, Code 780
Dr. John Nosti graduated from Rutgers School of Dental Medicine and went on to pursue an extensive post graduate education in cosmetic dentistry, occlusion, temporomandibular joint dysfunction and full mouth rehabilitation.
He practices with an emphasis on functional cosmetic dentistry in the southern state of New Jersey, where he has consistently been named a top dentist by his peers.
Dr. Nosti holds Fellowships in the Academy of General Dentistry, Academy of Comprehensive Esthetics and the International Congress of Oral Implantologists.
Outside of his private practices, he has been a regular contributor to both Dentaltown's online learning platform and Dentaltown magazine. He has been published in the Journal of the American Academy of Cosmetic Dentistry, Dental Economics, Dentistry Today, Inside Dentistry and ADA state component journals.
He has been named a top educator by Dentistry Today and has been a featured speaker at the American Dental Association Annual Session, Yankee Dental Meeting, Rocky Mountain Dental Meeting, Townie Meeting, Bioresearch Annual Conference, American Academy of Cosmetic Dentistry annual session, AGD annual session, Florida Prosthodontic Society Annual Session, MidWestern Dental Association Annual Session, AZDA Annual Session, Buffalo Annual Dental Meeting, numerous Seattle Study Club meetings and private study clubs.
John shares a passion for nutrition and physical fitness with his wife Jen, and has numerous certifications in personal training and weight management through the American Council on Exercise (ACE). Along with his wife Jen, he is the proud father of his daughter, Isabella, and his son, Anthony (AJ).
Course Description:
Do you want to perform more cosmetic dentistry in your office without having to market? Are you unsure which patients are great candidates, what ceramic materials work best or what cement will be your best option? Patients today are as cosmetically motivated as they have ever been. Join Dr. John Nosti as he discusses how to cultivate more functionally driven cosmetic dentistry out of your existing patient population. He will discuss case selection, smile design principles, how to order your Waxup RX, preparation designs, temporization technique, cementation, materials, and all the records necessary from your first visit to delivery day, in addition to patient communication and case finishing! Attendees will leave the course with many pearls for immediate implementation. Bring the entire team along to get the whole staff on board!
*AGD New Dentists are 3 Years or Less from Graduation Date