When:
April 27, 2018 @ 8:30 am – April 28, 2018 @ 5:00 pm
2018-04-27T08:30:00-04:00
2018-04-28T17:00:00-04:00
Where:
ProTech Dental Studios
1890 Preston White Dr
Reston, VA 20191
USA

Spring MasterTrack
April 27 – April 28, 2018
8:30 AM – 5:00 PM
ProTech Dental Studios
1890 Preston White Drive
Reston, VA 20191
$950 Members
$1199 Non-Members
A Pathway to Success in Restorative and Esthetic Dentistry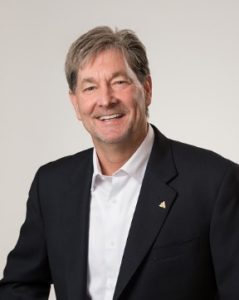 Andrew Cobb, DDS
16 Participation Credits, Code 180/200
*Course credits may be doubled following case presentations at the next session
Restorative dentistry can become complicated. Patients want a beautiful smile and restorative solutions that are comfortable, healthy and long lasting. Some patients present with a myriad of problems and it is the job of the restorative dentist to evaluate, diagnose and organize the appropriate treatment plan. How do we decide on the correct treatment path with our patients and coordinate specialists, as well as the lab?
Following a programmed pathway from the evaluation through the definitive restorations will ensure predictable, comfortable and long-term results. This course will include a hands-on case exercise.
During this course, you will learn:
Four key problem areas and how to identify them
The necessary components to a patient examination (and why it is so important)
How (and why) airway evaluation fits into a dental practice
A sequenced path to treating any case successfully
The art of the wax-up
Programmed tooth preparation and verification
Keys to effectively utilize provisional restorations
How to create predictable definitive restorations
Effective communication principles with the dental lab and the multidisciplinary team